Private Journeys : Cambodia Culture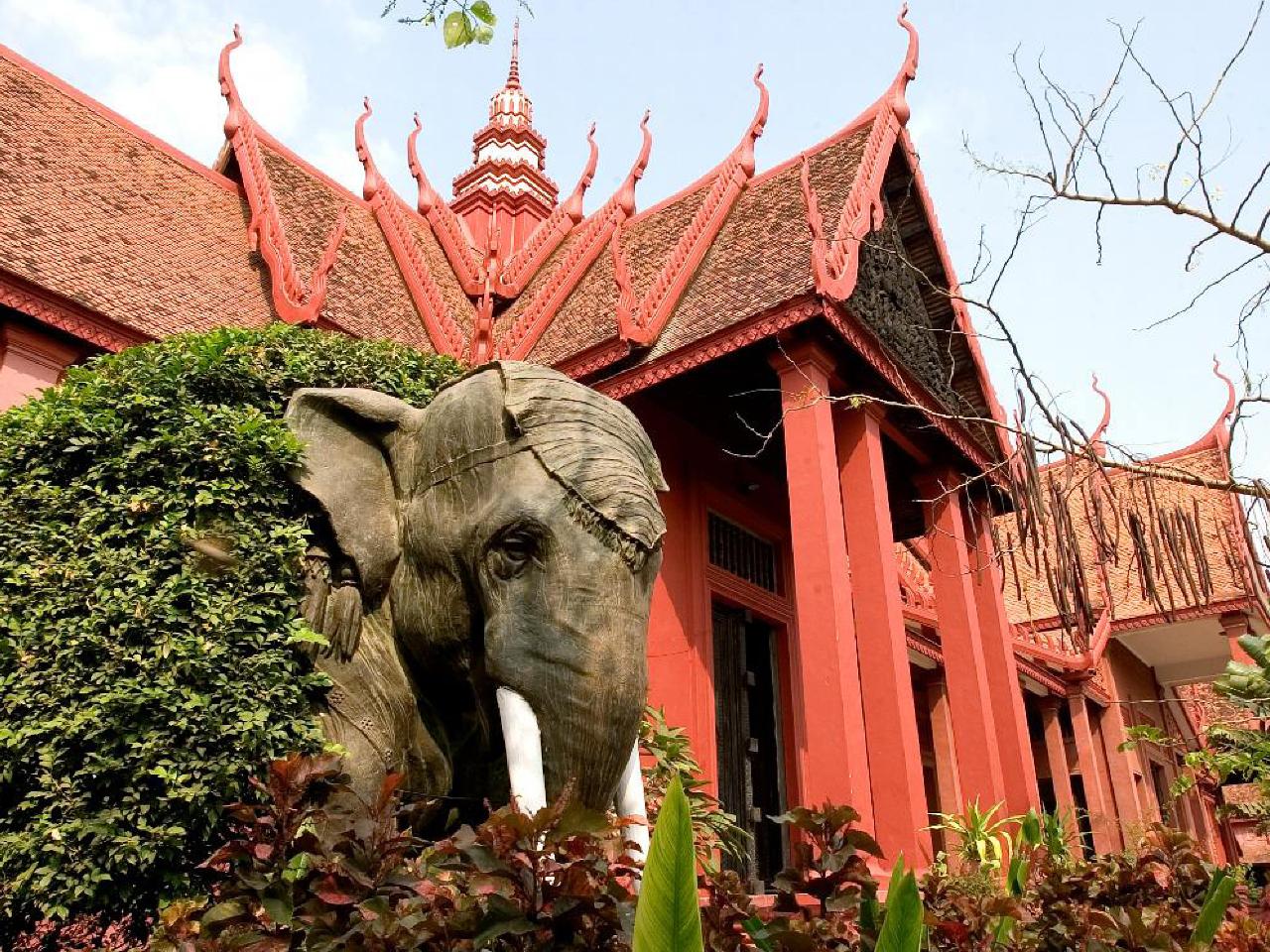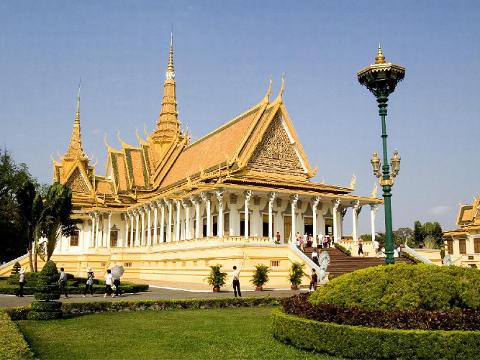 Duration: 4 Days
Product code: CMB-PPKT
Day 1 Arrive Phnom Penh
Transfer to Himawari Hotel for one night. This afternoon visit the Royal Palace which is the residence of the King and Queen and although closed to visitors, the beautiful building and palatial gardens are still visible from the outside. Visit the National Museum which houses the world's foremost collection of ancient Khmer archaeological, religious and artistic pieces.

Day 2 Phnom Penh/Kampong Cham/Kampong Thom
This morning travel through the Cambodian countryside stopping to visit Kampong Cham, a port town on the banks of the mighty Mekong River and Wat Nokor, an 11th century Buddhist temple. Your tour will continue with a visit to Phnom Srey and Phnom Pros before ending in Kampong Thom where you will stay at Sambor Village for two nights.
Meals : Breakfast | Lunch

Day 3 Sambor Prei Kuk Excursion
Drive out of town to see the 6th and 7th century temples which lie deep in the jungle and off the tourist trail. Many of the towers are in good condition with tree roots and vines growing over the structures. Stop at the Isanborei Craft Hut, a local community run shop established to preserve traditional handicrafts made from bamboo and rattan. Continue to Phnom Santuk Mountain and climb nearly 1000 steps to the top where you will admire the beautiful sunset at the pagoda.

Meals : Breakfast | Lunch

Day 4 Kampong Them/Phnom Penh
Return to Phnom Penh city.

Meals : Breakfast